The demand for quality, globally recognised qualifications has never been higher. With over 8 million learners in more than 170 countries, international exams group, Cambridge Assessment – part of the University of Cambridge – was looking to strengthen and maximise their growth potential as a rapidly expanding not-for-profit organisation.
We partnered with them to discover a way forward. By giving focus and order to their brand architecture and creating a vibrant visual identity that taps into links with the University of Cambridge, we were able to accentuate Cambridge Assessments' unique strengths and heritage – resulting in today's global and highly prestigious brand.

Insight showed that improving customer focus would be vital if the Group wanted to deepen audience connections and drive business synergies. Our initial focus was on the creation of a new Group brand strategy that unified their three business units and strengthened their link to the University of Cambridge.
Working closely in collaboration with the Board, and involving employees across the organisation, we crafted a fresh visual identity that captured their strengths and heritage – and highlighted their connection with the University. A new naming structure unified a previously complex, disjointed system.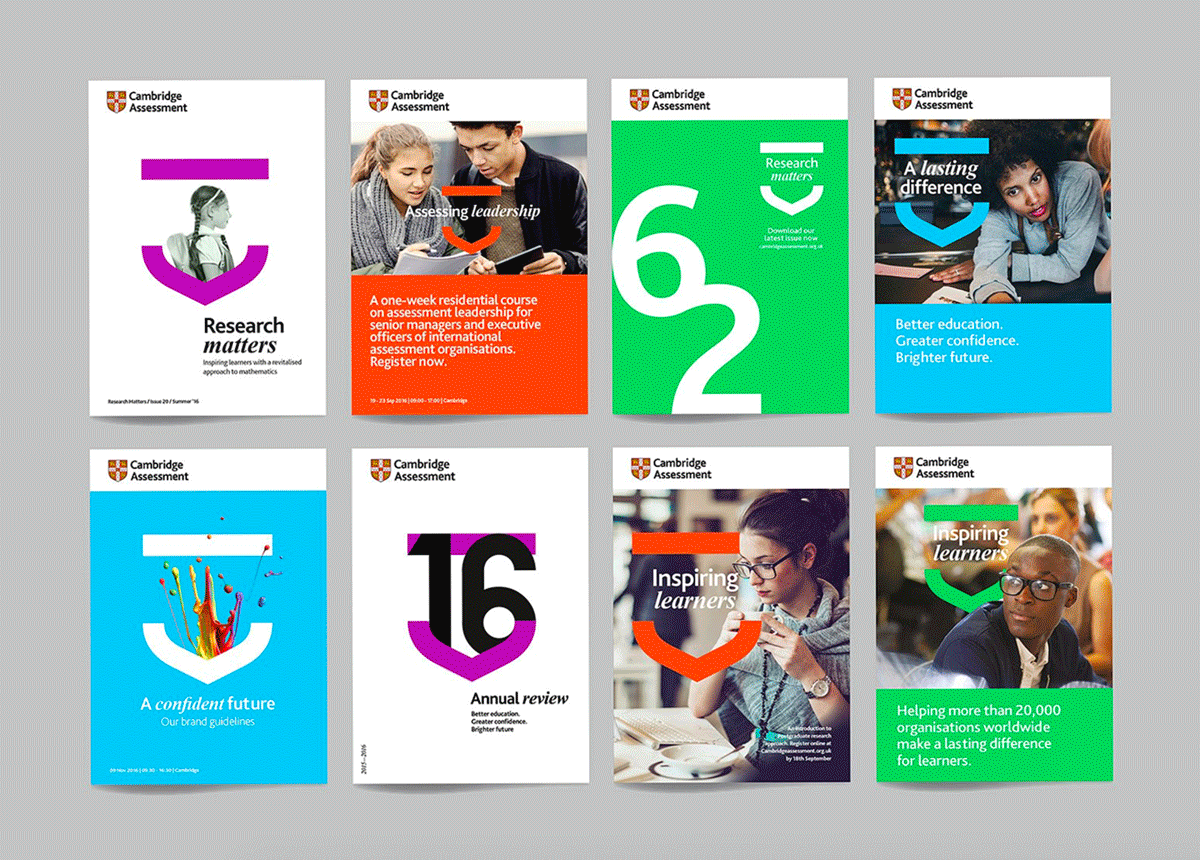 Following the launch of the new Group brand, we partnered with the business units – Cambridge Assessment English, Cambridge Assessment International Education – to develop their own brand strategies, identities and messaging. An external campaign for Cambridge Assessment English focused on the enriching experiences that come from English language learning. At product level, we tightened the offer to convey the potential for a continuous learning journey across the Cambridge Pathway portfolio.
Supporting cultural transformation, we embedded the refreshed brand and values across their employer brand and people practices. Employee engagement culminated in the internal #ForOurLearners campaign – launched by the new CEO and featuring real stories from learners whose lives have been touched by their work.
To enable the measuring and management of the programme's long-term impact, we set up a research programme and a bespoke Cambridge Assessment brand tracker. The findings of which demonstrated to Cambridge Assessment that the rebrand had been extremely effective in communicating the prestige and excellence of the new brands.
Additionally, the research uncovered how Cambridge Assessment is perceived versus competitors across six key markets. This allowed Cambridge Assessment to focus on providing new, innovative solutions for delivering app-based and online course materials to meet the evolving needs of teachers and learners across their key markets.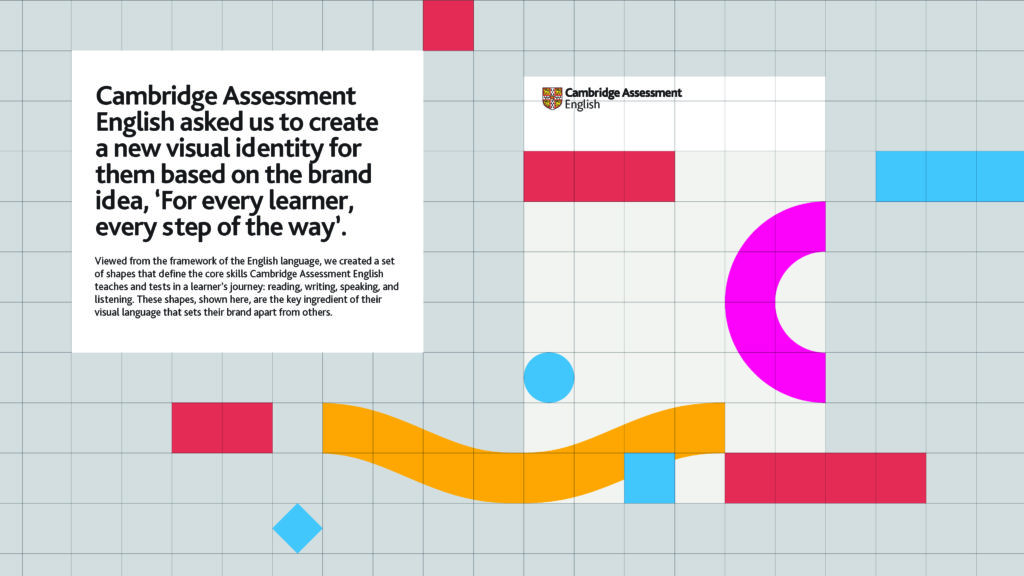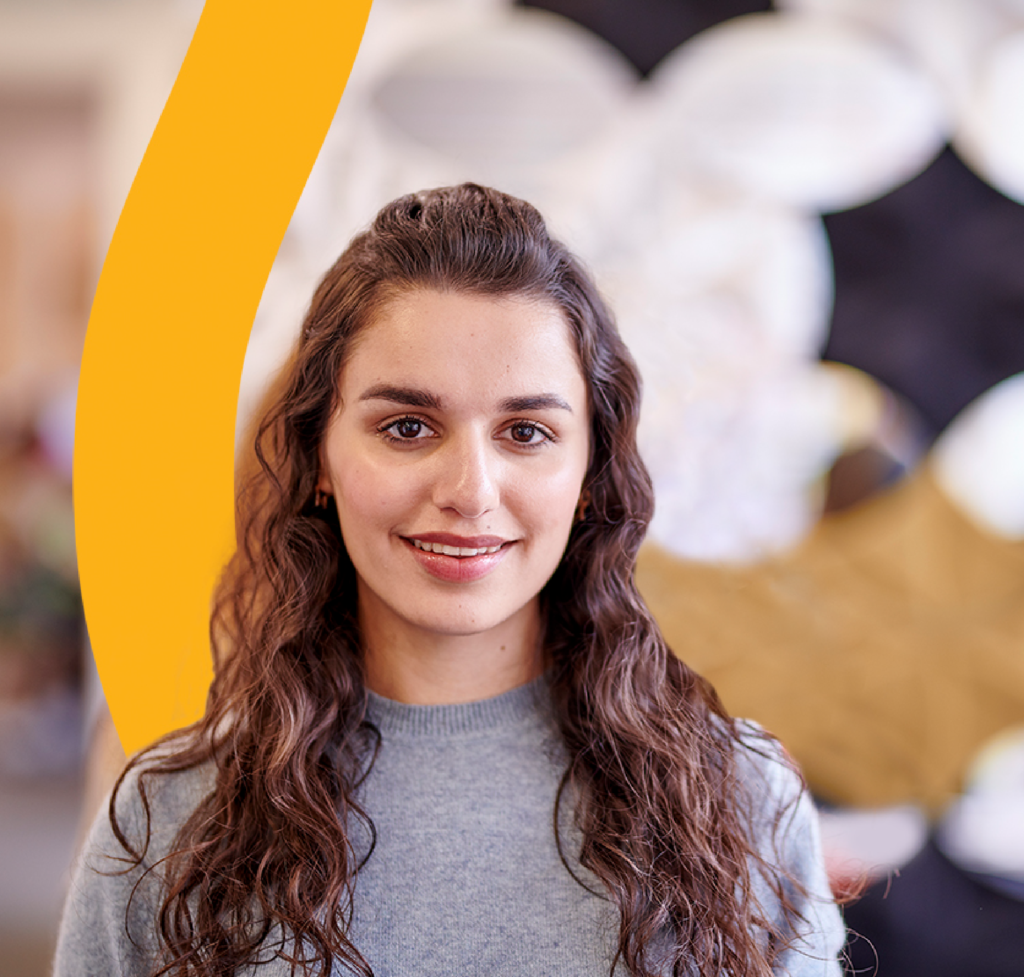 increase in revenue on the previous year, generating more than £485m
employees engaged in the creation of the brand values
Ongoing global brand tracker research shows the impact of the rebrand in strengthening perceptions of the Group and BU brands as 'prestigious' and 'excellent'
"The team brought expertise, integrity and creativity, and everything was very well planned. They listened to us. It didn't feel like they were just corralling us into their point of view. There was great collaboration throughout."
Saul Nassé, CEO, Cambridge Assessment
Brand & business strategy