Strong relationships with senior stakeholders are important for any company, but even more so for companies in a regulated energy sector that has been closely scrutinised by stakeholders of all types over the past decade. We have been Centrica's trusted partner for several years; helping it to understand its reputation, to understand stakeholders' hopes and concerns, and to discover new ways to address those concerns. 
Most recently, we carried out a stakeholder audit on behalf of Centrica. We conducted 40 depth interviews with some of the company's most important stakeholders across media, politics and the NGO community. These interviews were anonymous, and the conversations free flowing and flexible to allow the stakeholders to discuss the issues they felt were most important. Such issues included Centrica's responsible business ambitions, leadership, communications and future strategy. 
These interviews informed a second phase of work which saw us synthesise different strands of Centrica's broader research programme and convene a reputation workshop attended by colleagues from across Centrica's corporate affairs and communications teams. 
This phase culminated in the production of a proposed strategy document which outlined behavioural, tonal and communication changes Centrica could make to improve its reputation. 
The recommendations were incorporated into a reputation paper, helped with strategy and engagement planning, and were used as a checklist by the Corporate Affairs team when planning external communications.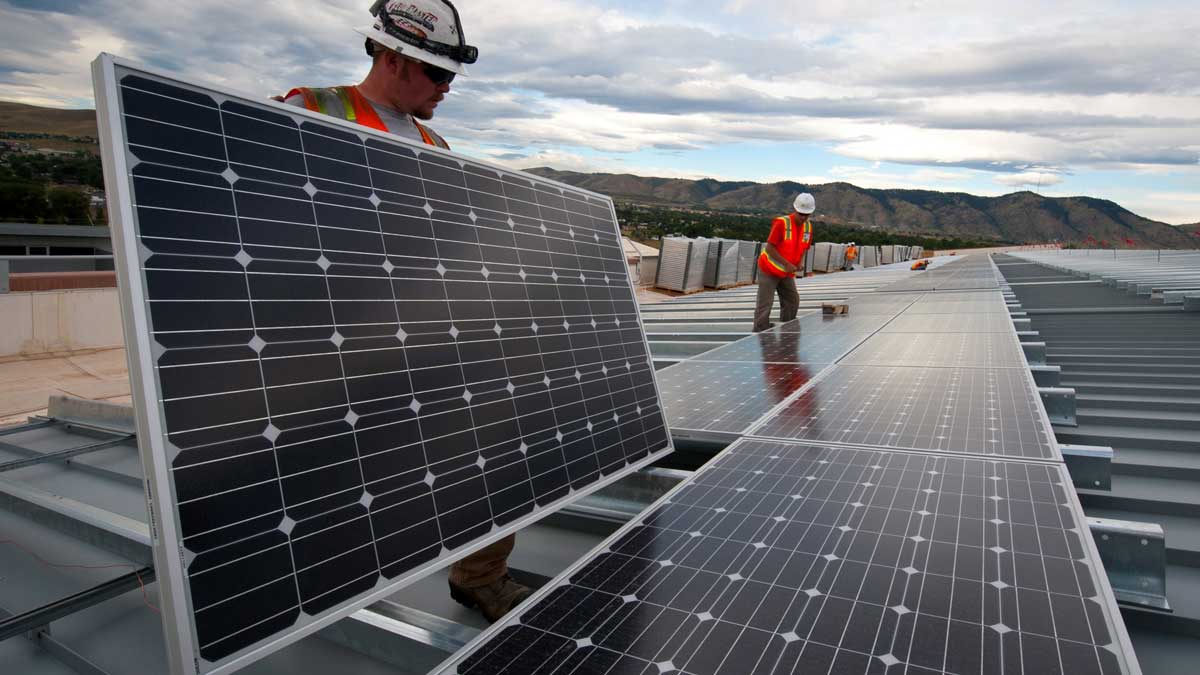 "Gaining insight into the views and concerns of stakeholders is important when formulating communication strategies, but embedding the work is crucial. We led reputation workshops to ensure the themes we heard in our discussions with stakeholders were then considered within Centrica."
Owen Thomas (Yonder Consulting)