Radisson Hotel Group is one of the world's top 10 hotel management companies, boasting a portfolio of more than 1,400 hotels across every continent. Today, the group manages nine different brands, each targeted to a specific audience segment, and occupying a distinct space in the market. As global strategic brand advisors, we have helped drive brand and business initiatives across the group's full portfolio of hotel brands.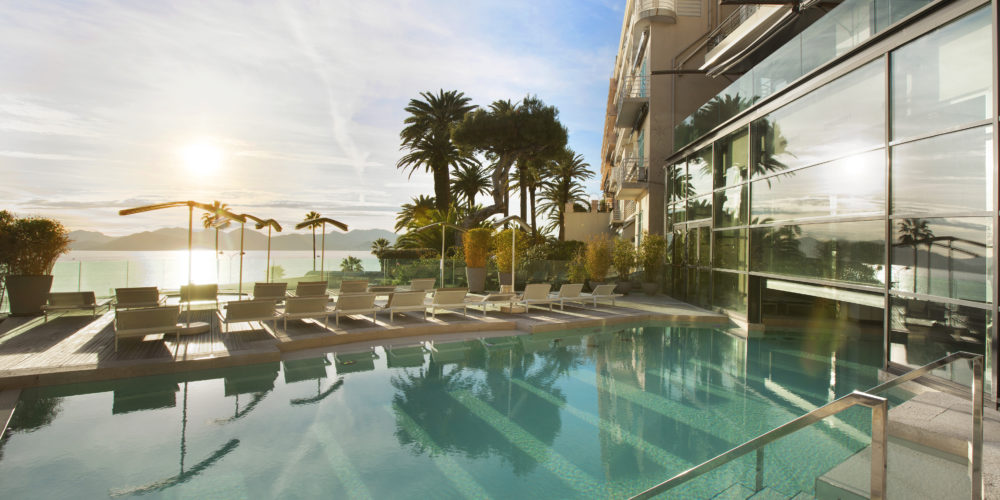 We worked with Radisson Hotel Group on a number of strategic and tactical projects to connect with more travellers around the world and increase occupancy and ADR, acting as an extension of their brand team.
Our assignments ranged from building the case and a new brand for a luxury proposition, creating unique spa, resorts and meetings & events concepts, repositioning flagship properties and defining the tone of voice of key brands in the portfolio, to delivering business development materials targeted at hotel owners and consumer-facing communications campaigns.
In each case, we managed the complexity of an international business and stakeholders at all levels.
We defined the brand DNA and customer experience for the vibrant Radisson Red chain, resulting in a highly successful campaign to launch the Glasgow property, which delivered a 400% increase in visitors to its website.
Luxury hotels secured for Radisson Collection within the first six months
Increase in visits to the site and shopping cart within an hour of broadcasting the RRED TV ad
"I have had the pleasure of working with the team over the last few years on brand strategy and concept development projects. Their expertise and innate ability to create distinctive, forward thinking brand programs with unique hallmarks is unparalleled and helps set us apart."
Rose Minar, VP Global Branding & Innovation, Radisson Hotel Group
Luxury
Travel / Hospitality
Brand & business strategy