A global phenomenon, the Premier League is available to watch in 880 million homes in 188 countries. Delivering competitive and compelling football entertainment around the world, its success is a powerful symbol of modern Britain. But maintaining this position requires constant assessment and consideration – responding to changing consumption habits, growing demand for content and ensuring the ability to withstand the scrutiny that significant commercial growth inevitably brings.
Over more than a decade of continuous partnership, we have advised the Premier League on how to maintain its much-coveted leadership position.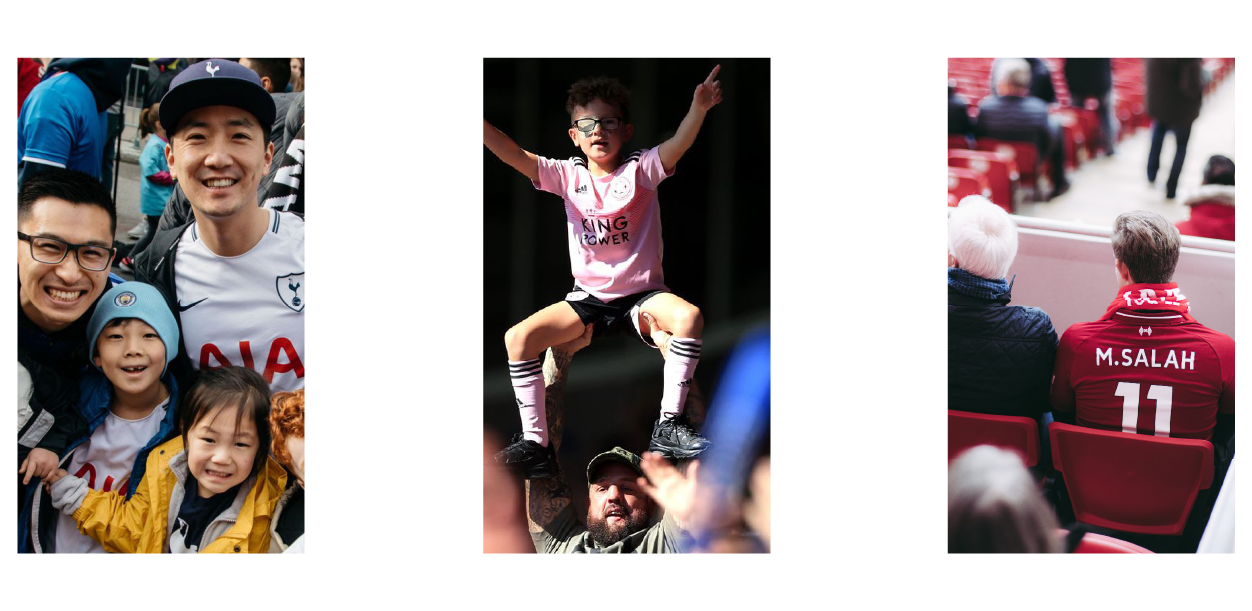 As a trusted partner of the Premier League, we provide evidence-driven advice on how to define and project its purpose, protect its business model, and develop its engagement opportunities in the UK and globally.
Our continuous programme encompasses all of the Premier League's most important stakeholder audiences.
We survey match attending fans, interview opinion formers to determine corporate affairs priorities; poll consumers to shape engagement strategies; conduct focus groups in international markets to guide the League's global offer; and we use a range of advanced statistical techniques to size the League's market and analyse its standing.
Our ongoing partnership drives the informed decision-making the Premier League needs to maintain its position as the world's most popular ongoing football competition and enable greater success.
The Premier League is the world's most watched football league and is a potent symbol of Global Britain.
Brand & business strategy