Vodafone is one of the UK's most recognisable brands and a leader in technology communications. To keep this position, it must bring previously unseen technologies to market, stay ahead of the competition, and go deep on customer engagement. For four years, we've been their trusted partner in this mission. Together, we have pushed boundaries by harnessing technology and cutting-edge research techniques to unlock new and better customer insights.
We have conducted over 100 research activities, evaluated hundreds of new ideas with customers, and brought fast-paced innovation to market. We have helped Vodafone develop and launch several ground-breaking products and services, including their entry into Consumer Internet of Things (IoT), Curve, right the way through to their award-winning TOBi chatbot.
As Vodafone's Customer Closeness Programme partner, we give the Product and Services teams access to customers on a regular drumbeat through focus groups, co-creation and ideation sessions. Delivered in a fast-paced, agile manner, this puts teams right on the consumer pulse – allowing them to sprint forward with ideas or rapidly change direction of travel. This has removed the need for lengthy research projects and created an important culture of innovation at Vodafone.
We have also hosted large conferences immersing over 200 customers and stakeholders across Europe in corporate 'speed-dating' events.
We have used prototyping, observed experiments and customer trials to explore new concepts and to "fail or scale" initiatives before significant investment. For Vodafone's leading artificial intelligence (AI) chatbot 'TOBi', we used lean experiments to replicate the customer experience and then tested and proofed the concept without a major build investment. TOBi is now one of the largest chatbots in the world.
We truly feel part of the team and are proud of the partnership that we have developed with Vodafone.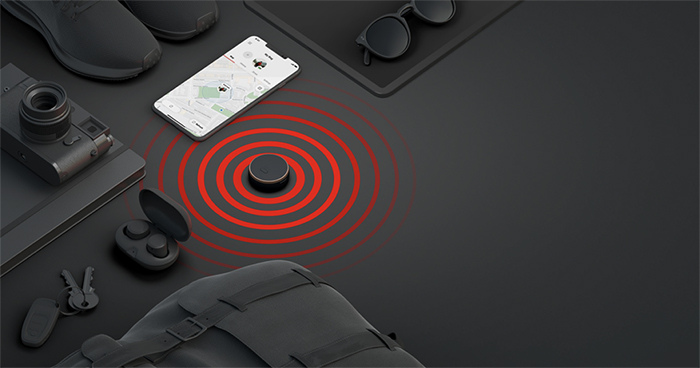 Customers brought in front of Vodafone teams
Research activities / sprints conducted for Vodafone since 2016
New ideas evaluated with customers
"We've been working with the team for a number of years now on a range of projects. They are pretty unique in that they can go from the pure research element right through to functioning prototypes. There's not many agencies that can do this and it's allowed us to keep great pace on the project and get some real traction here at Vodafone."
Mike Taylor, Group Head of Insights, Vodafone
Brand & business Strategy
Customer understanding
Reputation
INNOVATION
Design