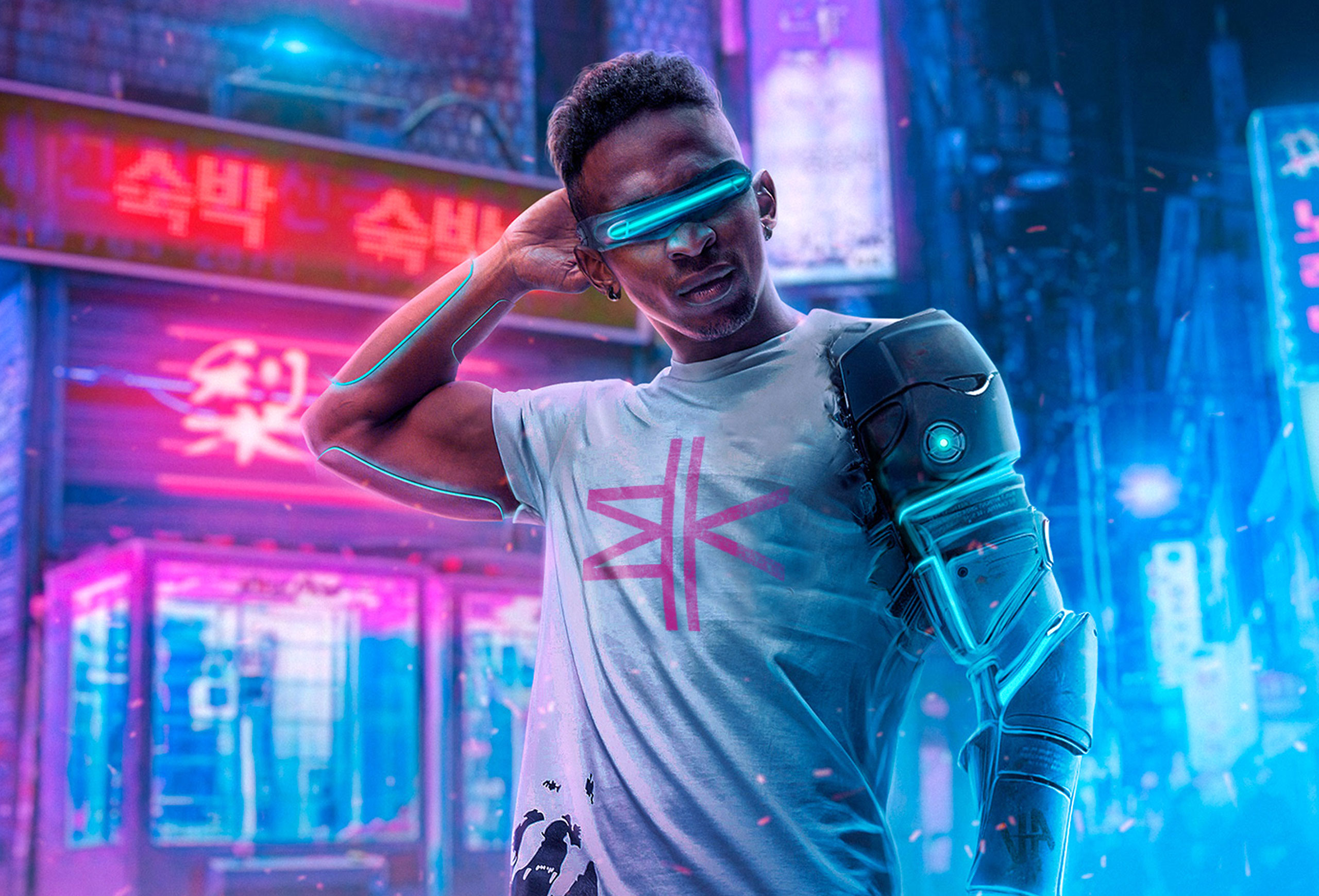 You've heard of the metaverse – but Multiverse? Welcome to the "first true metaverse with economic and social utility". Everything you do today, in real life or online, you can do on Multiverse. More than just gaming and socials, you can start a business, make purchases, connect with others, or learn something new.
Multiverse is a Silicon Valley web3 project backed by Samsung Next, Huobi Ventures, Arrington XRP Capital, Fenbushi Capital and Matrix Partners China. The founding team approached us as they knew we'd be the right partner to bring their vision of a "better, reimagined reality" to life. It's a business with big ambition and a laser focus on being customer driven.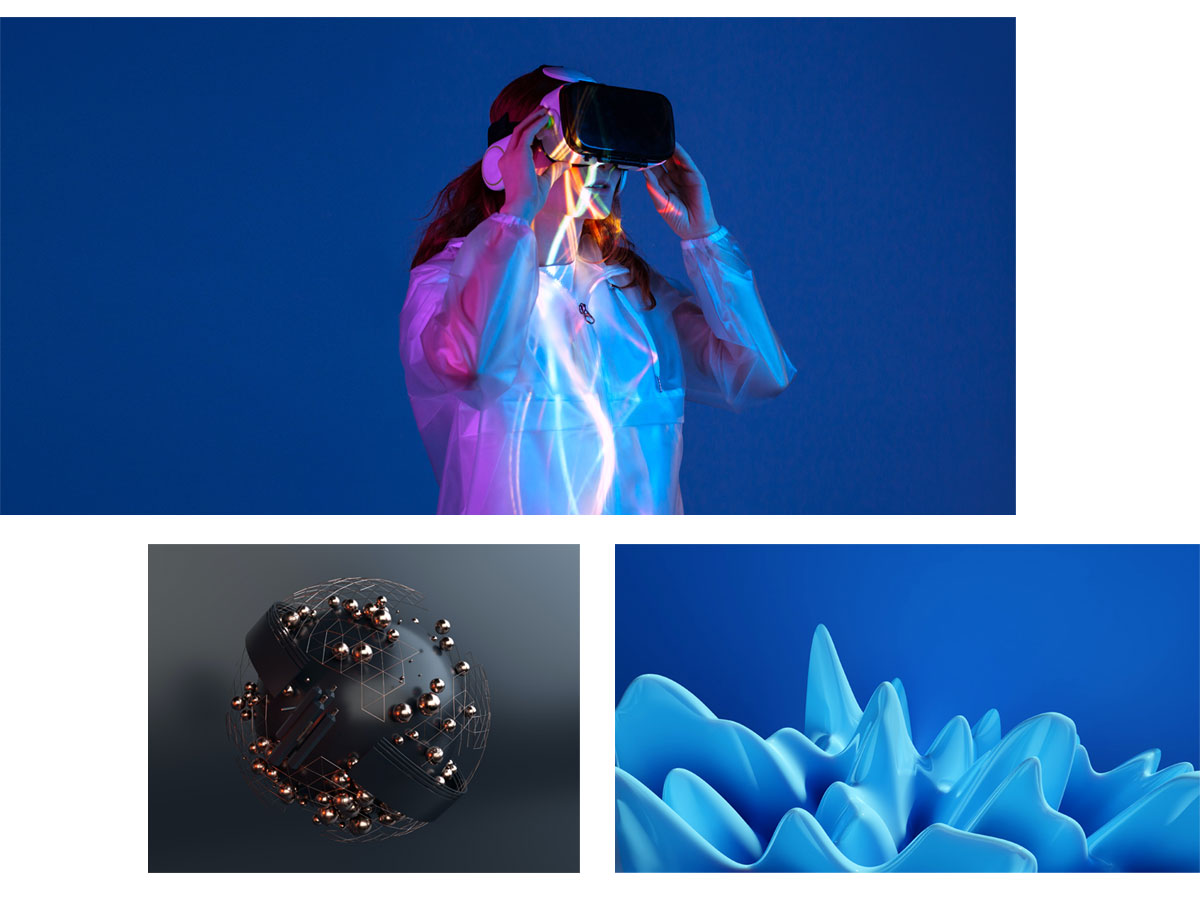 With $15M to launch a decentralised metaverse, Multiverse asked us to help them create a compelling alternative to the prevailing "Meta" narrative. The challenge was clear: how do you make the unfamiliar, daunting web3 world feel familiar and comfortable?
Working iteratively with the founders, we rapidly prototyped possibilities of what Multiverse could be – a brand new way to experience life online. Once the team was aligned on a clear direction, we created a spectrum of worlds to break through the crypto clutter.
Multiverse wanted to create a metaverse founded on accessibility, community, and inclusivity as much as on technology. And since few things are more human—and universally appealing—than stories, we started with the right words. 
Our first step was to take complex and intimidating web3 terms and translate them into simple, easy-to-use vocabulary, so that all audiences (beyond crypto folk) could easily engage with Multiverse – a strategy driven by true consumer needs. We created a new "Multiversal Language", equal parts information, inspiration, and storytelling magic.
Next, we grounded the platform's new-world rules in age-old human values.
Finally, we constructed scalable visual and verbal systems with modular assets to launch Multiverse across physical, digital, and virtual touchpoints.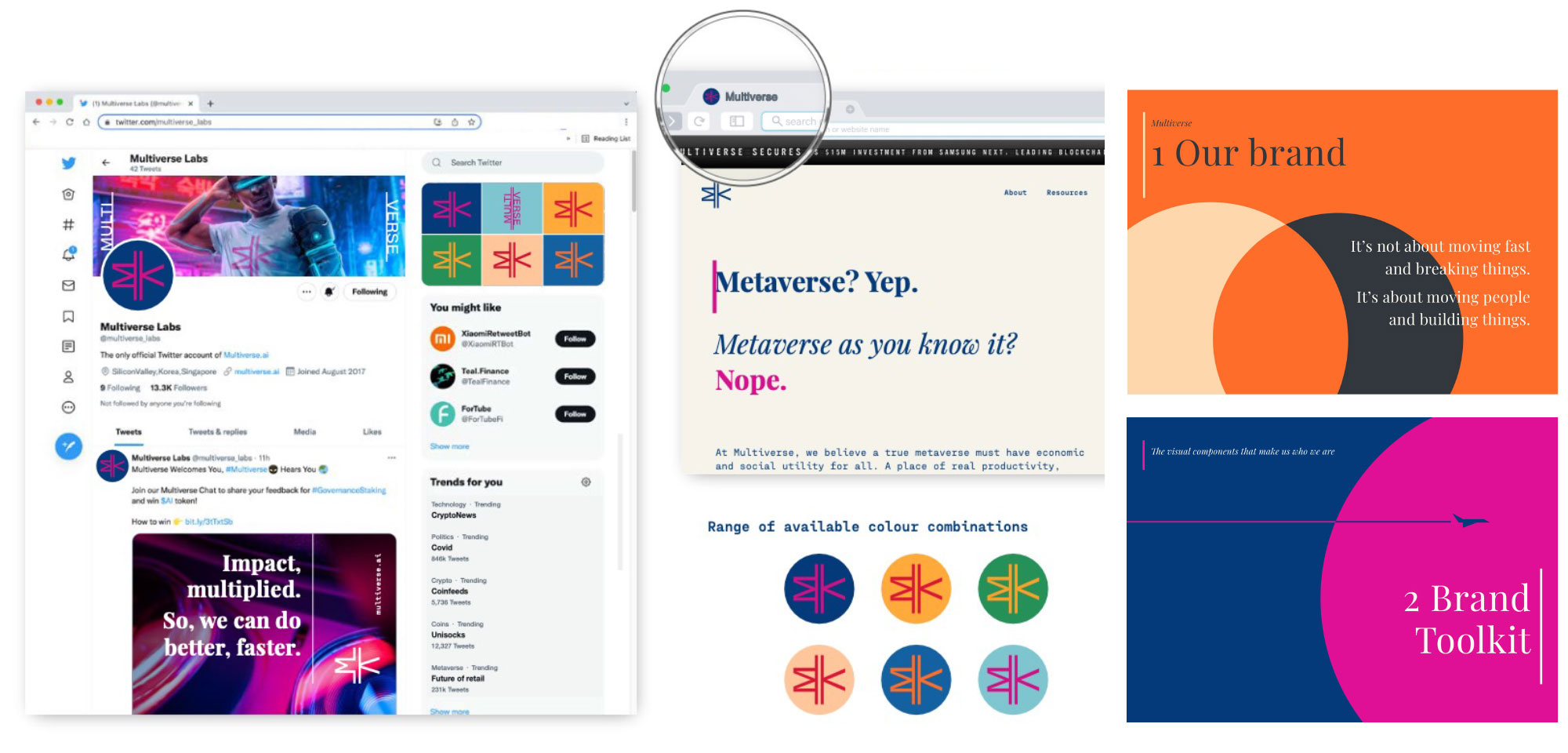 The result? The world's first true metaverse with economic and social utility for all.
More than just gaming and socials, Multiverse offers a glimpse of a better, more useful internet.
Because only in the Multiverse can anyone:
participate in a real economy
access tech resources and tools
experience a better internet
From Silicon Valley to Sharjah, Multiverse is expanding. With open access and powerful tools to build dreams, the platform continues to on-ramp new partners, entrepreneurs, and people from all walks of life.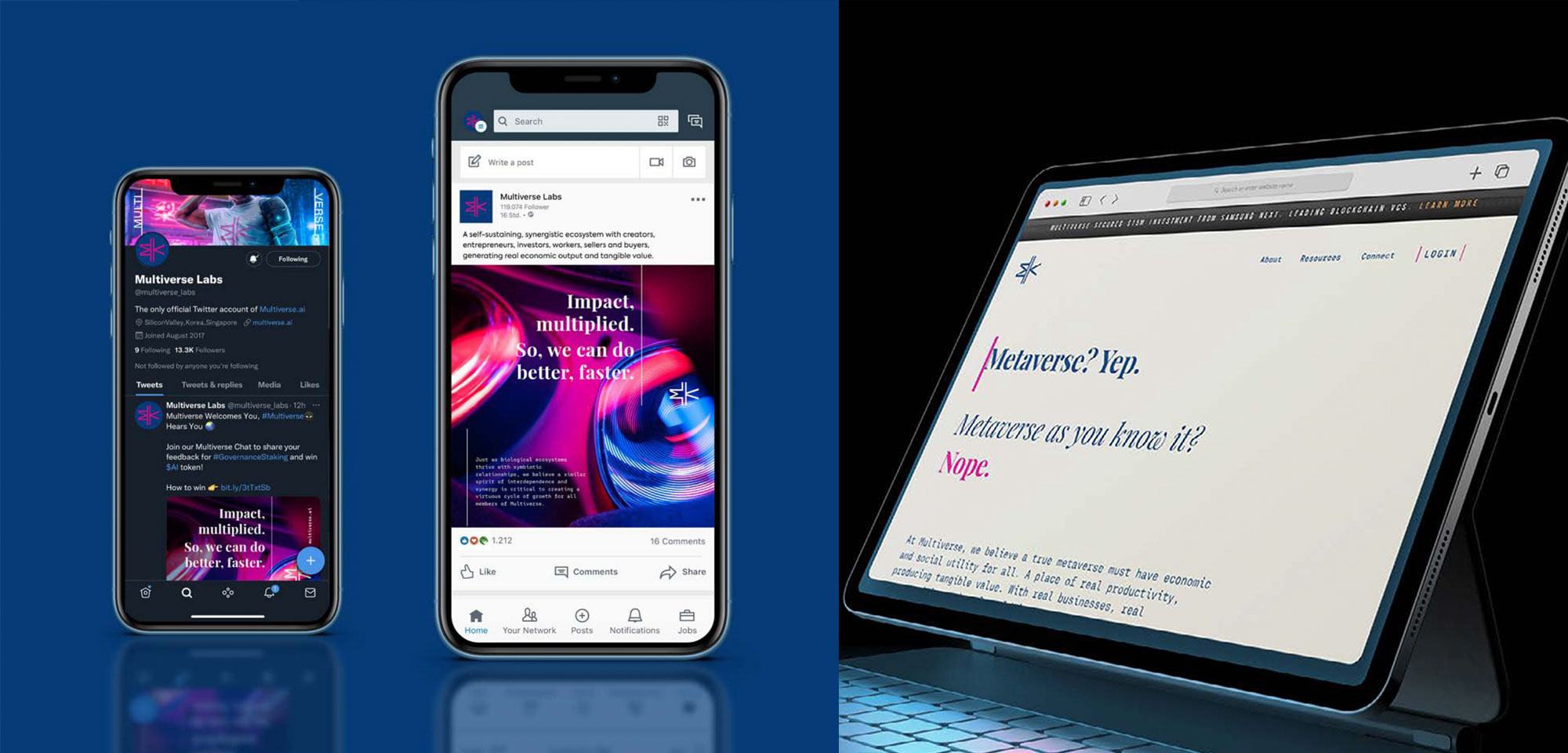 the MULTIVERSE OPERATING BELIEFS
Openness: Open access. Open systems. Open composability. More than a moral imperative, openness is an economic necessity.
Technology for the 100%: Not just for the few, but a public good for all. Idealists? No, realists. Because that's how we'll build prosperity from the ground up.
Synergies for velocity: Impact multiplied. So we can do better, faster.
"It's got to be about moving people and building things. Not moving fast and breaking things."
Business model innovation
User insights
Organisation DNA
Value proposition design
Brand strategy
Visual and verbal design
World-building