Innovation has impacted a number of sectors, and energy is no different.
We've used our expertise and specialist knowledge to bring to you our newest publication on international research.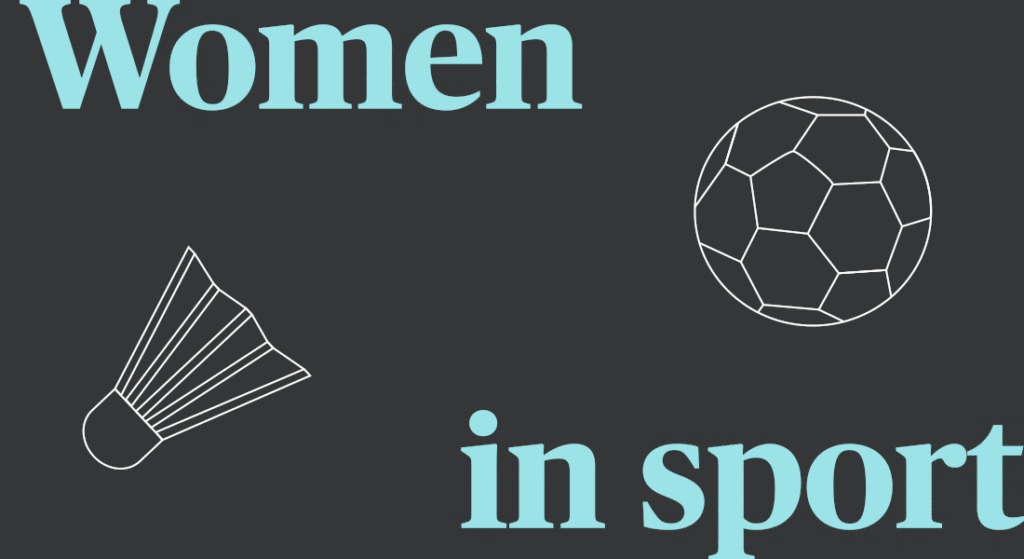 Elite women's sport is beginning to gain more traction within the mainstream media; but significant gender inequality still exists in sport. We explore why.